eBOOK
Putting Privacy First: How to Give Consumers the Privacy They Want and Still Drive Results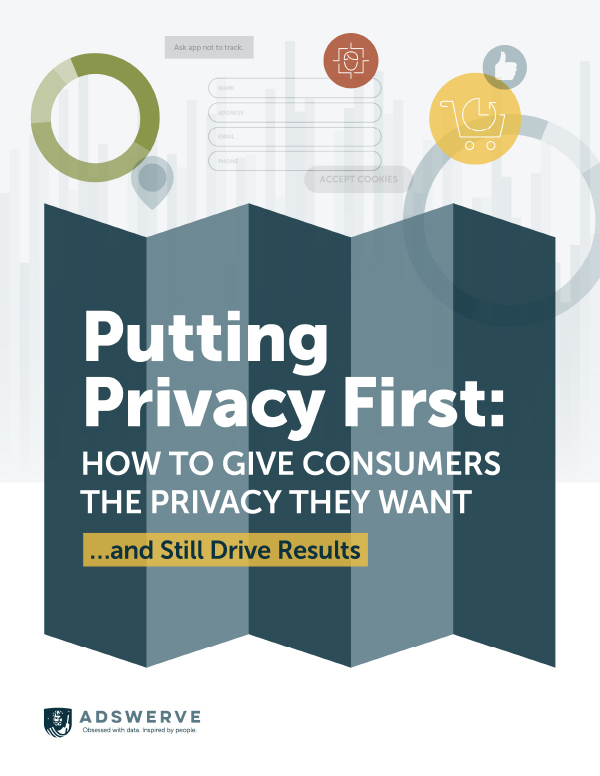 Get Your Privacy First eBook Now!
Today's consumers want more digital privacy than ever before. They find control of their personal data extremely important — and they don't want to give it up. So what can you as advertisers do to continue to effectively reach them — especially with the challenges associated with third-party cookie deprecation? Our guide can help.
Download it to get the results of our recent consumer privacy study plus practical tips to put privacy first. You'll learn how to adopt a first-party mindset, build the right analytics strategy and collect the data you need to succeed in a privacy-centric world.