eBOOK
The Time to Activate on First-Party Data is Now!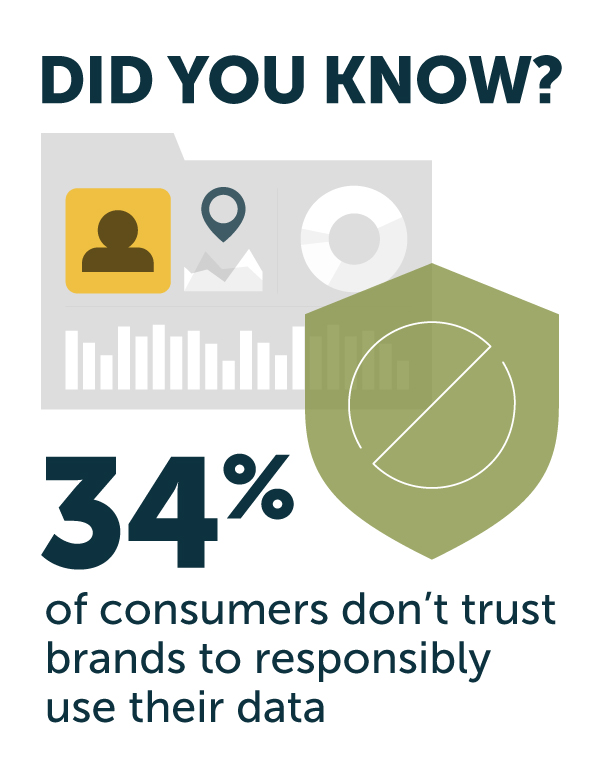 Get your guide to responsibly activating on data in the cookieless world.
For today's advertisers, the process of reaching consumers with the right message at the right time has changed. Many ad targeting practices that were once considered standard are simply no longer an option.
So, what can you as advertisers do to continue to effectively reach your audience — especially with the looming challenges of third-party cookie deprecation?
Download it today and learn more about how you can adopt a first-party mindset. You'll find out what drives today's consumers when it comes to digital privacy and gain expert advice on:
How to build the right data strategy
Tips to collect the data you need in a cookie-less world
Which tools can help you better measure and collect data
How to activate your data to create new insights
Real-life examples & more…